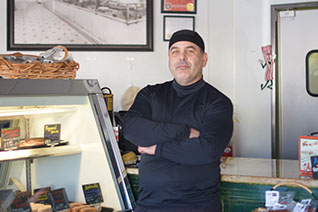 Patrick Gebrayel
Patrick is the founder and head meat head at Heywood's Provision Company.
John "JK" Kenny
John is a meat lover and taste tester. He's always happy to loan his taste buds.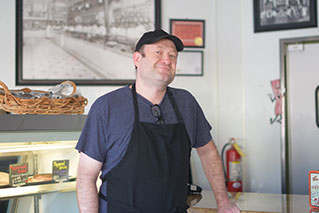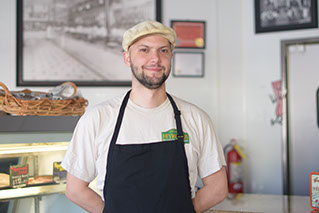 Michael "Sarge" Arrington
Michael is the head of retail operations for Heywood's Provision Company.
Kurt Meister
Personal butcher and meat peddler. Ask him about Braumschweiger.
Jacob Hollis
Jacob is a knowledgeable meat man that can help with any questions.
Whether it's ground beef, a hearty steak or any of our other beef cuts, we're the butcher shop for you.
Our butcher shop has the pork chops, pork tenderloin, and all the bacon you'll need for your next BBQ.
Heywood's has a large selection of sausages, salamis and deli meats. All cuts of meat are made in-house.
More Information about our butcher shop
Specialty and Organic Meats and Treats
Additional Meat Cuts and Types
In addition to our organic meat, including beef and pork cuts, and our wide selection of sausages and salamis, Heywood's Provision Company also offers poultry, seafood, seasonings, beverages, and meat snacks.
Come to our butcher shop or browse our website to learn more.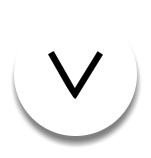 HEYWOOD'S PROVISION COMPANY
Heywood's Provision Company
Content copyright Heywood's Provision Company © 2015
Artisan Meats & Foods
2145 Roswell Road; Suite 140 Marietta, GA 30062
Phone: (404) 410-7997
http://www.heywoodsmeat.com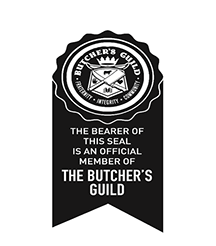 ​



Store Hours: Closed Monday, Tuesday - Thursday 'by appointment'.
Friday 10-6
Saturday 10-6
Sunday 11-3
Be sure to check out our Facebook for Holiday hours.
Search Engine Optimization and Web Design Services