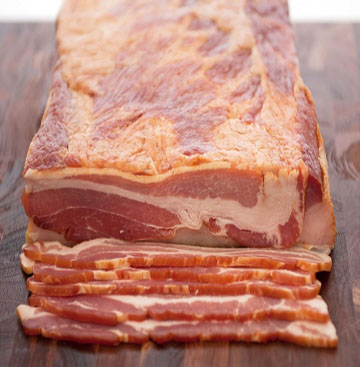 Bacon
Bacon lovers rejoice! Heywood's takes America's favorite food and makes it even better with our butcher cut bacon. Our bacon is dry cured slowly with a tantalizing combination of seasonings. The result is flavorful, savory bacon sliced just the way you want it. With breakfast, lunch, or dinner, our bacon is sure to please.
DETAILS AND FUTHER PRODUCT SPECS ABOUT THE MEAT ON THIS PAGE
Bacon
The term "bacon" originated as an Old English word that referred to all kinds of pork and progressed into what it is today: a beloved staple of the American diet prepared from pork belly. What makes bacon so unique and popular is its tantalizing flavor, which is achieved by curing the meat heavily with salt and then smoking it. While bacon is thought of to be a breakfast meat, often served with eggs, it's of popular belief bacon can make any meal better, from burgers to salads to sandwiches.
Heywood's Provision Company cures and smokes our bacon to perfection and uses locally raised pork.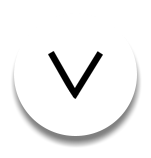 HEYWOOD'S PROVISION COMPANY
Heywood's Provision Company
Content copyright Heywood's Provision Company © 2015
Artisan Meats & Foods
2145 Roswell Road; Suite 140 Marietta, GA 30062
Phone: (404) 410-7997
http://www.heywoodsmeat.com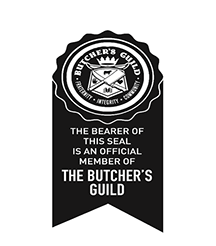 ​



Store Hours: Closed Monday, Tuesday - Thursday 'by appointment'.
Friday 10-6
Saturday 10-6
Sunday 11-3
Be sure to check out our Facebook for Holiday hours.
Search Engine Optimization and Web Design Services