Beef Brisket
Heywood's brisket is organic and cut fresh from local grass fed cows. The brisket is a cut of meat from the breast or lower chest area of a cow. Popular methods of cooking brisket include slow-roasting or bar-b-que-ing over indirect heat from wood or charcoal. For your next grill-out, put Heywood's brisket one the menu.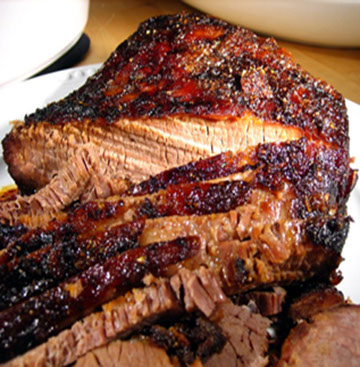 DETAILS AND FUTHER PRODUCT SPECS ABOUT THE MEAT ON THIS PAGE
Beef Brisket
Beef Brisket is a beef cut from the lower breast. It has strong roots in traditional Jewish cooking, where it is often prepared as a pot roast and served as the main dish on Jewish Holidays, such as Passover and Rosh Hashana. Beef brisket is also a staple of Texas barbeque, where it is marinated and smoked. The use of different hardwoods lends a bold flavor distinct of barbeque. Many cultures and regions have their own variation of beef brisket.
Heywood's Provision Company's beef brisket can be prepared countless ways and is the perfect meat to wow guests at your next dinner.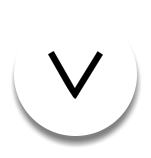 HEYWOOD'S PROVISION COMPANY
Heywood's Provision Company
Content copyright Heywood's Provision Company © 2015
Artisan Meats & Foods
2145 Roswell Road; Suite 140 Marietta, GA 30062
Phone: (404) 410-7997
http://www.heywoodsmeat.com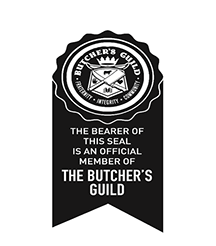 ​



Store Hours: Closed Monday, Tuesday - Thursday 'by appointment'.
Friday 10-6
Saturday 10-6
Sunday 11-3
Be sure to check out our Facebook for Holiday hours.
Search Engine Optimization and Web Design Services