Beef Cotto Salami
Heywood's beef cotto salami is a type of cured beef that ferments in an air drying process. Our beef cotto salami is smoked after curing to impart a deliciously smoky flavor that leaves your mouth smiling. You can choose to pair cotto salami with cheese and crackers or you can simply enjoy this treat by itself. Once you try it, you'll be hooked!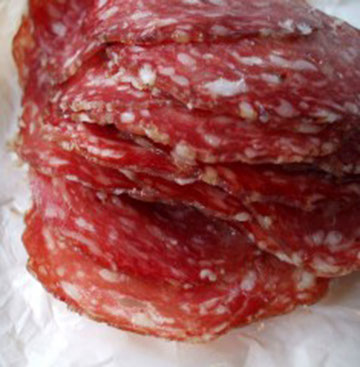 DETAILS AND FUTHER PRODUCT SPECS ABOUT THE MEAT ON THIS PAGE
Beef Cotto Salami
Beef cotto salami is another beef recipe that has been around for a very long time and it can be used in a wide-variety of food recipes. Some examples of how to enjoy beef cotto salami is by using it in pasta salads, on sandwiches and subs, with a plate of cheese and crackers or simply enjoyed by itself, as a tasty meat snack.
At Heywood's Provisions Company, we combine locally raised beef and pork with our special blend of herbs and spices to create the perfect cotto salami. We take our time during the cooking and drying process to ensure that our cotto salami has ideal coloring and texture, not to mention taste and enjoy-ability.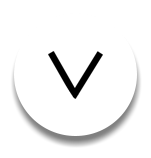 HEYWOOD'S PROVISION COMPANY
Heywood's Provision Company
Content copyright Heywood's Provision Company © 2015
Artisan Meats & Foods
2145 Roswell Road; Suite 140 Marietta, GA 30062
Phone: (404) 410-7997
http://www.heywoodsmeat.com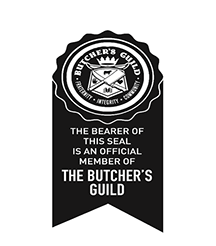 ​



Store Hours: Closed Monday, Tuesday - Thursday 'by appointment'.
Friday 10-6
Saturday 10-6
Sunday 11-3
Be sure to check out our Facebook for Holiday hours.
Search Engine Optimization and Web Design Services