Beef Tenderloin Tips
Heywood's beef tenderloin tips make every beef tip recipe twice as tasty. Our beef tenderloin tips are generous chunks of flavor packed beef tenderloin and are perfect in stews, pastas, kabobs, stir-fry recipes and so much more. Add Heywood's beef tenderloin tips to take your meal to the next level.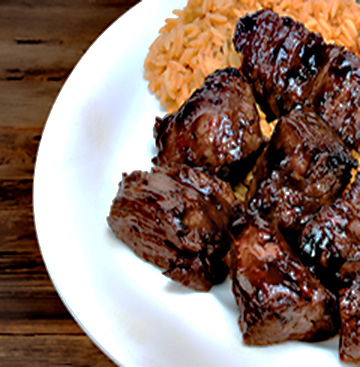 DETAILS AND FUTHER PRODUCT SPECS ABOUT THE MEAT ON THIS PAGE
Beef Tenderloin Tips
Beef tenderloin tips are deliciously tender and versatile. Cut from the most desirable part of the beef, they are everything you love about beef tenderloin. Their small size makes them ideal for using in just about anything, but they still pack the mouthwatering flavor of everyone's favorite cut of beef. If you're looking to impress at your next dinner party, try them in a mouthwatering Beef Stroganoff or wrap them in bacon for a unique appetizer experience.
Heywood's uses locally raised, organic beef for the best cuts of meat in Atlanta.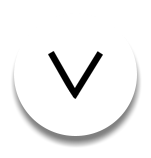 HEYWOOD'S PROVISION COMPANY
Heywood's Provision Company
Content copyright Heywood's Provision Company © 2015
Artisan Meats & Foods
2145 Roswell Road; Suite 140 Marietta, GA 30062
Phone: (404) 410-7997
http://www.heywoodsmeat.com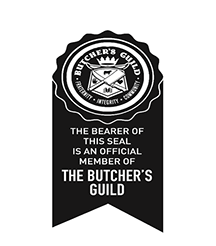 ​



Store Hours: Closed Monday, Tuesday - Thursday 'by appointment'.
Friday 10-6
Saturday 10-6
Sunday 11-3
Be sure to check out our Facebook for Holiday hours.
Search Engine Optimization and Web Design Services