Beef Tenderloin
Heywood's beef tenderloin, also known as an eye fillet, is organic and cut fresh from the loin of local grass fed cows. Whether it's for a romantic dinner for two or the centerpiece of a holiday dinner with all of your family and friends, make sure the beef tenderloin is from Heywood's Provision Company.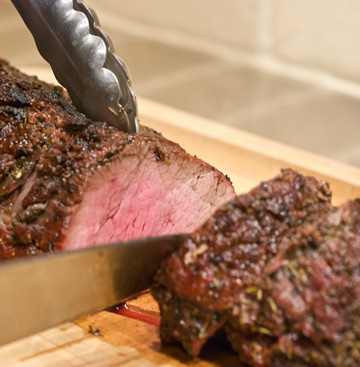 DETAILS AND FUTHER PRODUCT SPECS ABOUT THE MEAT ON THIS PAGE
Beef Tenderloin
Beef tenderloin's extreme popularity comes from the fact this cut of the beef is regarded as the most tantalizingly tender of all cuts. This is due to the fact the muscle from which it is cut does the least amount of work of any other muscle. Beef tenderloin also contains little fat, making it an ideal choice for those conscientious of their fat consumption, but who want to incorporate steak in their diet. The result is tender, delicious, and juicy meat.
It's no surprise that beef tenderloin is the most desired cuts of beef and Heywood's Provision Company's beef tenderloin is unparalleled in texture and taste.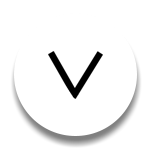 HEYWOOD'S PROVISION COMPANY
Heywood's Provision Company
Content copyright Heywood's Provision Company © 2015
Artisan Meats & Foods
2145 Roswell Road; Suite 140 Marietta, GA 30062
Phone: (404) 410-7997
http://www.heywoodsmeat.com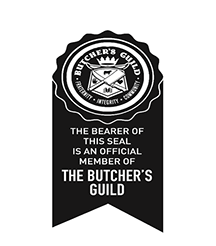 ​



Store Hours: Closed Monday, Tuesday - Thursday 'by appointment'.
Friday 10-6
Saturday 10-6
Sunday 11-3
Be sure to check out our Facebook for Holiday hours.
Search Engine Optimization and Web Design Services