Beef Tongue Salami
Heywood's beef tongue salami is cured and carefully seasoned to create a delicious meat treat that is perfect with cheese and crackers or by itself. Anyone who hasn't tried our beef tongue salami will be pleasantly surprised at how flavorful the experience is and disappointed that they didn't find our beef tongue salami earlier in life.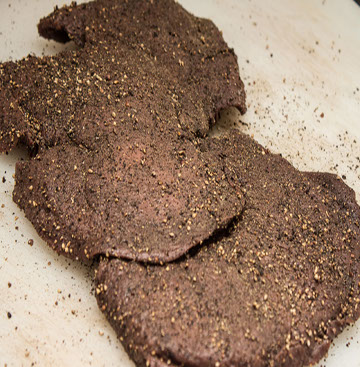 DETAILS AND FUTHER PRODUCT SPECS ABOUT THE MEAT ON THIS PAGE
Beef Tongue Salami
This is where I would put relevant information about the different type of product that is one this page. I need to have a few sentences so that I can try to meet the minimum requirement for the amounts of words on this page. I will also have content at the bottom to add to the overall volume of this page to meet the requirements.
Additional information is probably going to be needed in this space. Primarily because we are trying to get to 300 words and we can't do that without adding more and more and more content. The plus side is that this is starting to look pretty awesome. Sooner or later I will be able to stow writing because I will have enough words to fill this area.
HEYWOOD'S PROVISION COMPANY
Heywood's Provision Company
Content copyright Heywood's Provision Company © 2015
Artisan Meats & Foods
2145 Roswell Road; Suite 140 Marietta, GA 30062
Phone: (404) 410-7997
http://www.heywoodsmeat.com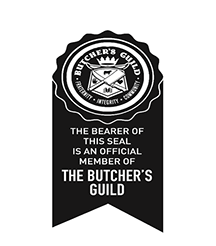 ​



Store Hours: Closed Monday, Tuesday - Thursday 'by appointment'.
Friday 10-6
Saturday 10-6
Sunday 11-3
Be sure to check out our Facebook for Holiday hours.
Search Engine Optimization and Web Design Services