What sets Heywood's cuts of meat apart from those offered at other butcher shops is our commitment to quality, taste, and variety. Our beef is no exception. Locally raised and organic is the standard you can expect from Heywood's.
At our butcher shop, you'll find a huge selection of cuts of beef, so no matter what your needs are, we have you covered. From beef brisket from your next BBQ to a succulent ribeye steak to impress your dinner guests, Heywood's is your go-to neighborhood meat market for top quality beef.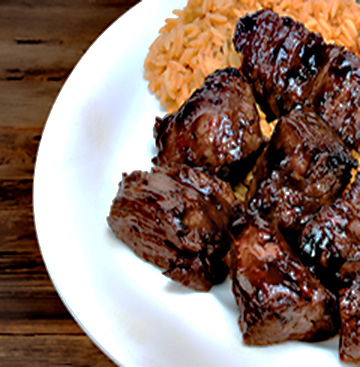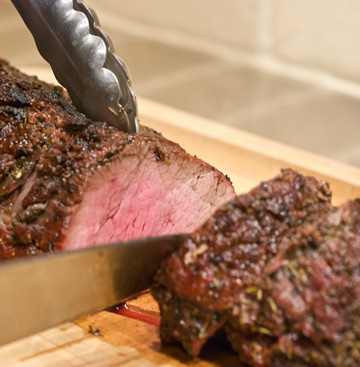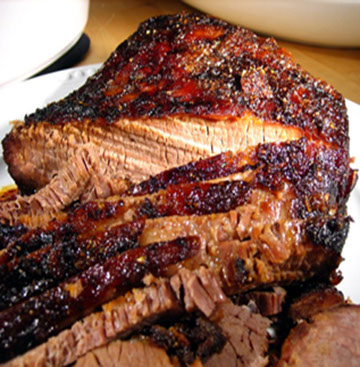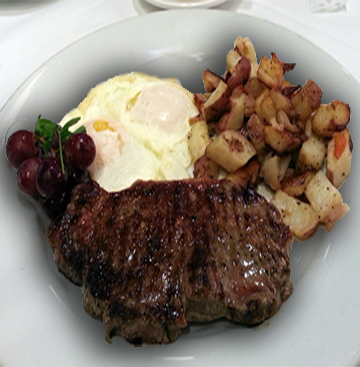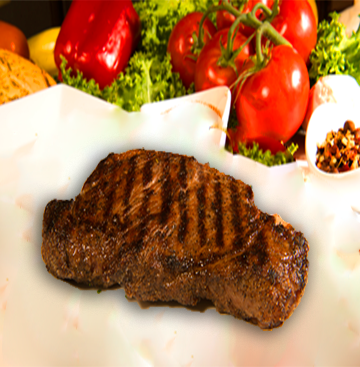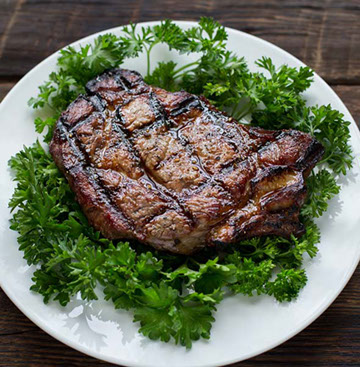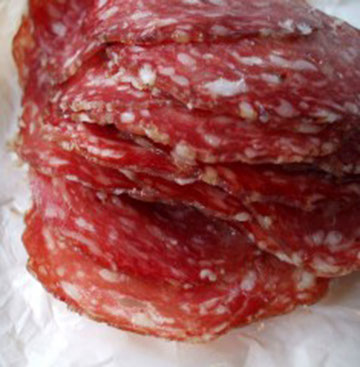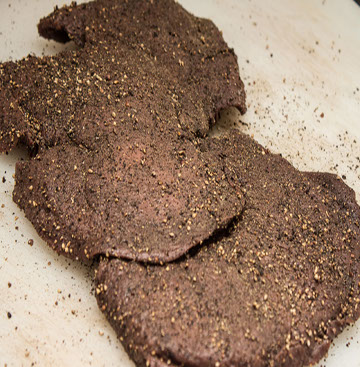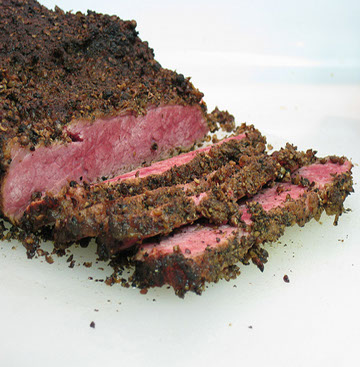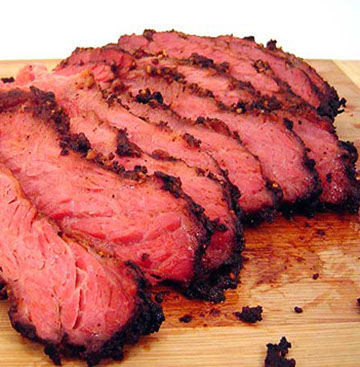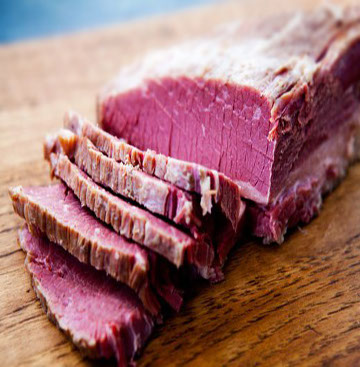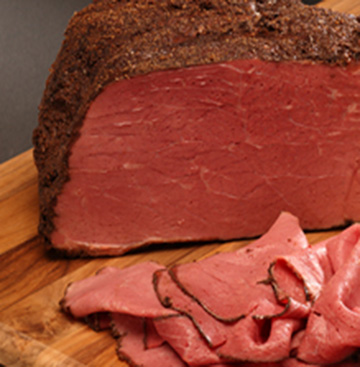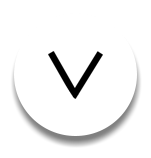 HEYWOOD'S PROVISION COMPANY
Heywood's Provision Company
Content copyright Heywood's Provision Company © 2015
Artisan Meats & Foods
2145 Roswell Road; Suite 140 Marietta, GA 30062
Phone: (404) 410-7997
http://www.heywoodsmeat.com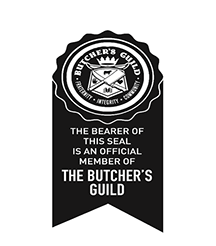 ​



Store Hours: Closed Monday, Tuesday - Thursday 'by appointment'.
Friday 10-6
Saturday 10-6
Sunday 11-3
Be sure to check out our Facebook for Holiday hours.
Search Engine Optimization and Web Design Services