Breakfast Steaks
Heywood's breakfast steaks start every day off on a good note. Our breakfast steaks are organic and freshly cut from local grass fed cows, which improves tenderness and flavor. Breakfast steak make every breakfast better, whether they are combined with other breakfast favorites or served by themselves.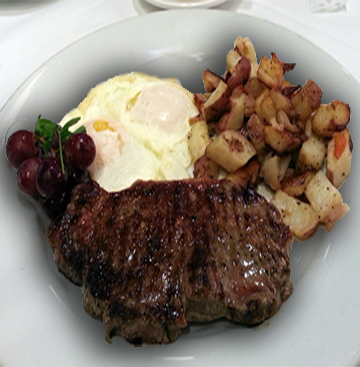 DETAILS AND FUTHER PRODUCT SPECS ABOUT THE MEAT ON THIS PAGE
Breakfast Steaks
A high protein breakfast is known to be a great way to start the day and what better what to get that protein than with a Heywood's breakfast steak? The same high quality, locally raised beef as our other steaks, but cut to be the ideal portion and weight for a breakfast meat. We all know steak pairs perfectly with eggs, but take your breakfast to the next level with a steak and egg breakfast burrito or a steak and egg panini.
Heywood's knows steak. That's why you can count on our butcher shop to provide the best cuts for all your cooking and grilling needs.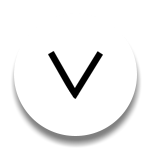 HEYWOOD'S PROVISION COMPANY
Heywood's Provision Company
Content copyright Heywood's Provision Company © 2015
Artisan Meats & Foods
2145 Roswell Road; Suite 140 Marietta, GA 30062
Phone: (404) 410-7997
http://www.heywoodsmeat.com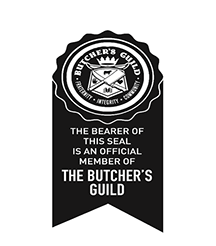 ​



Store Hours: Closed Monday, Tuesday - Thursday 'by appointment'.
Friday 10-6
Saturday 10-6
Sunday 11-3
Be sure to check out our Facebook for Holiday hours.
Search Engine Optimization and Web Design Services