Brisket Pastrami
Heywood's brisket pastrami goes through a special brine and drying process and is seasoned to perfection. Our brisket pastrami is at home in between two slices of rye bread, with coleslaw or sauerkraut. Whether it's a Rachel sandwich or the popular reuben, make sure the brisket pastrami is from Heywood's Provisions Company.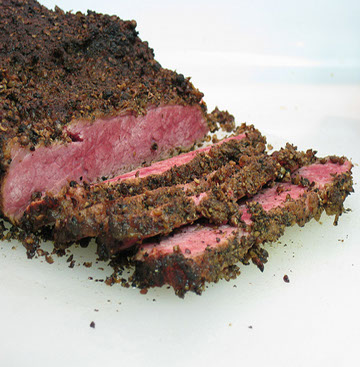 DETAILS AND FUTHER PRODUCT SPECS ABOUT THE MEAT ON THIS PAGE
Brisket Pastrami
Is there anything better than a mouthful of pastrami sandwich on warm rye bread? The idea of a giant bite of the full flavored taste of the moist and tender pastrami, topped with some brown mustard is almost too much to handle!
To make our Heywood's brisket pastrami, first we start with our in house blend of herbs and spices. We add the seasonings to a boiling pot of water to create the perfect brine to submerge our beef brisket into. After days of marinating, the beef brisket pastrami receives a little more seasoning, with our secret rub, and then it's off to be cooked. Our preparation and curing process produces a brisket pastrami that is out of this world.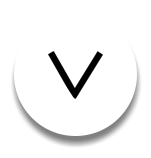 HEYWOOD'S PROVISION COMPANY
Heywood's Provision Company
Content copyright Heywood's Provision Company © 2015
Artisan Meats & Foods
2145 Roswell Road; Suite 140 Marietta, GA 30062
Phone: (404) 410-7997
http://www.heywoodsmeat.com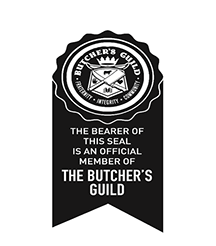 ​



Store Hours: Closed Monday, Tuesday - Thursday 'by appointment'.
Friday 10-6
Saturday 10-6
Sunday 11-3
Be sure to check out our Facebook for Holiday hours.
Search Engine Optimization and Web Design Services