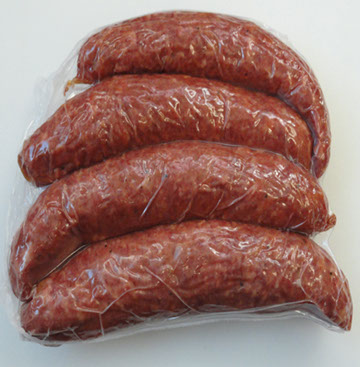 Cooked Sausage
In addition to Heywood's fresh sausage, we also offer cooked sausage. We cure it with savory seasonings to get the taste you love. The result is cooked sausage that's delicious to eat on its own or when paired with a variety of other meats and cheeses.
DETAILS AND FUTHER PRODUCT SPECS ABOUT THE MEAT ON THIS PAGE
Cooked Sausage
Cooked sausages, such as frankfurters and German "wursts" are made with a pureed filling. What sets these apart is the preparation once the meat is taken home. While fresh sausage must be cooked thoroughly at home, cooked sausage only needs to be heated and is ideal for adding to a recipe. This allows a variety of options as far as heating without the worry of reaching a necessary temperature.
Cooked sausages can be grilled, broiled, or pan-seared. Heywood's Provision Company offers a variety of cooked sausage, made from high quality, locally raised beef and pork.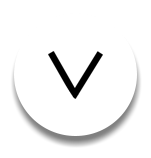 HEYWOOD'S PROVISION COMPANY
Heywood's Provision Company
Content copyright Heywood's Provision Company © 2015
Artisan Meats & Foods
2145 Roswell Road; Suite 140 Marietta, GA 30062
Phone: (404) 410-7997
http://www.heywoodsmeat.com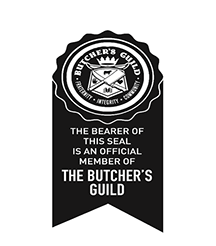 ​



Store Hours: Closed Monday, Tuesday - Thursday 'by appointment'.
Friday 10-6
Saturday 10-6
Sunday 11-3
Be sure to check out our Facebook for Holiday hours.
Search Engine Optimization and Web Design Services