Corned Beef Brisket
Heywood's corned beef brisket is tender, flavorful and is sure to impress your taste buds when it's ready to eat. Try corned beef brisket with cabbage wedges, braised carrots or parsnips. While corned beef brisket is a favorite for many Irish or Jewish dinners, any reason is a good reason to put Heywood's corned beef brisket on your table.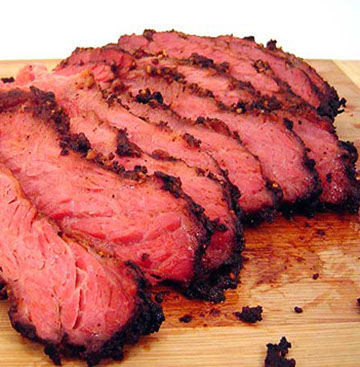 DETAILS AND FUTHER PRODUCT SPECS ABOUT THE MEAT ON THIS PAGE
Corned Beef Brisket
Popularly associated with St Patrick's Day, corned beef brisket is wildly loved and devoured. The good news is, is that you don't have to wait until St. Patrick's Day to enjoy a tasty corned beef and cabbage roll or a Rueben Sandwich.
At Heywood's we have a special way of making our corned beef brisket. First we start with a blend of carefully selected seasonings to create a one of a kind brine that will be used to soak the beef brisket. This brining process has been refined over generations and the final outcome is some of the most delicious, mouth-wateringly flavorful, corned beef brisket that you will ever try. If your recipe calls for corned beef brisket, get yourself to Heywood's Provisions Company.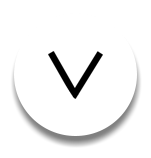 HEYWOOD'S PROVISION COMPANY
Heywood's Provision Company
Content copyright Heywood's Provision Company © 2015
Artisan Meats & Foods
2145 Roswell Road; Suite 140 Marietta, GA 30062
Phone: (404) 410-7997
http://www.heywoodsmeat.com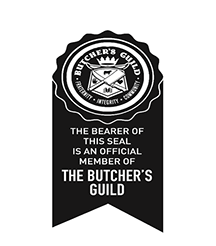 ​



Store Hours: Closed Monday, Tuesday - Thursday 'by appointment'.
Friday 10-6
Saturday 10-6
Sunday 11-3
Be sure to check out our Facebook for Holiday hours.
Search Engine Optimization and Web Design Services