Corned Beef
Heywood's corned beef is a salt cured beef that is seasoned in our special brine. Corned beef tastes great in sandwiches, corned beef hash or with chips and pickles. We also recommend trying our corned beef with eggs, at breakfast time, or with potatoes and cabbage, to create a flavorful traditional Irish dish.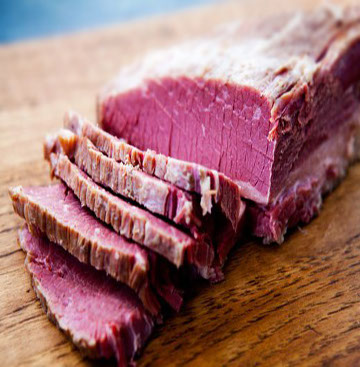 DETAILS AND FUTHER PRODUCT SPECS ABOUT THE MEAT ON THIS PAGE
Corned Beef
Corned beef has a long history and has been around since the time when mankind began preserving meat with salt curing techniques. Irish corned beef was popularly traded throughout Europe and was part of the provisions that were given to the British naval fleets, due to its non-perishable nature. Two of the most popular uses for corned beef are corned beef and cabbage and a Reuben sandwich. However, corned beef on a bagel with mustard is a favorite in London.
Heywood's Provisions Company uses a time-tested salt-curing process and locally raised beef to ensure that our corned beef is of the highest quality.
HEYWOOD'S PROVISION COMPANY
Heywood's Provision Company
Content copyright Heywood's Provision Company © 2015
Artisan Meats & Foods
2145 Roswell Road; Suite 140 Marietta, GA 30062
Phone: (404) 410-7997
http://www.heywoodsmeat.com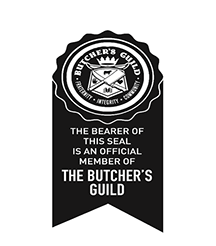 ​



Store Hours: Closed Monday, Tuesday - Thursday 'by appointment'.
Friday 10-6
Saturday 10-6
Sunday 11-3
Be sure to check out our Facebook for Holiday hours.
Search Engine Optimization and Web Design Services