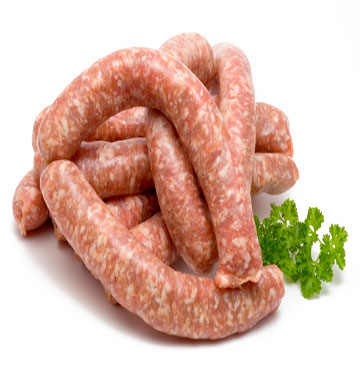 Fresh Sausage
Handmade and smoked in-house, Haywood's fresh sausage is a treat for any meat lover. Our sausage comes in a variety of unique and delicious flavors. Sausage goes great with every meal, from breakfast sandwiches to delectable pasta dishes, and there is no substitute for the quality and taste of Heywood's fresh sausage.
DETAILS AND FUTHER PRODUCT SPECS ABOUT THE MEAT ON THIS PAGE
Fresh Sausage
The tradition of sausage-making dates back to primitive societies, where it was used as a means to preserve meat that could not be consumed right away, evolving over the many years into the culinary art form that it is today. Fresh sausage is simply seasoned prior to cooking, rather than being cured or smoked beforehand. Prepared with savory herbs, spices, seasonings, and vegetables, the result is sausage that is juicy and delicious.
There is no substitute for the carefully crafted fresh sausage at Heywood's Provision Company, where we use only the finest ingredients and processes perfected over time.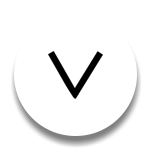 HEYWOOD'S PROVISION COMPANY
Heywood's Provision Company
Content copyright Heywood's Provision Company © 2015
Artisan Meats & Foods
2145 Roswell Road; Suite 140 Marietta, GA 30062
Phone: (404) 410-7997
http://www.heywoodsmeat.com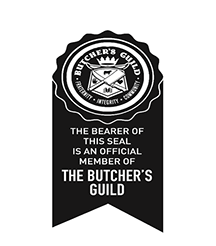 ​



Store Hours: Closed Monday, Tuesday - Thursday 'by appointment'.
Friday 10-6
Saturday 10-6
Sunday 11-3
Be sure to check out our Facebook for Holiday hours.
Search Engine Optimization and Web Design Services