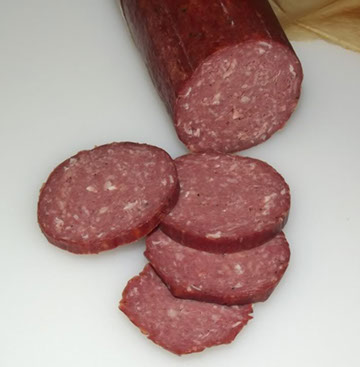 Lebanon Bologna
Savory, bold, and delicious, Heywood's Lebanon Bologna has a dynamic flavor that is both tangy and smoky. Prepared in the traditional way originating in 19th century Pennsylvania, the meat is cured, smoked, and fermented, giving it its distinct taste. Lebanon Bologna is the ideal cold cut, but makes a great appetizer as well.
DETAILS AND FUTHER PRODUCT SPECS ABOUT THE MEAT ON THIS PAGE
Lebanon Bologna
In the 19th century, the Pennsylvania Dutch developed Lebanon Bologna. Named for its place of origin, Lebanon County, Lebanon Bologna reflects the area's northern European roots in traditional smoked and slow-cured sausage. What differentiates Lebanon Bologna is a distinctly tangy flavor achieved during the process in which it is slowly cold smoked at temperatures below 120 degrees Fahrenheit after aging for ten days prior.
The result is a mouthwatering and authentic Lebanon Bologna from Heywood's Provisions Company that delivers the taste you crave and the quality you want.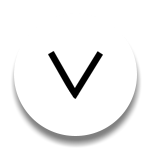 HEYWOOD'S PROVISION COMPANY
Heywood's Provision Company
Content copyright Heywood's Provision Company © 2015
Artisan Meats & Foods
2145 Roswell Road; Suite 140 Marietta, GA 30062
Phone: (404) 410-7997
http://www.heywoodsmeat.com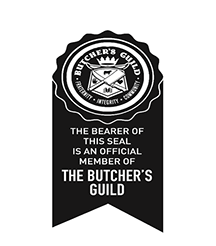 ​



Store Hours: Closed Monday, Tuesday - Thursday 'by appointment'.
Friday 10-6
Saturday 10-6
Sunday 11-3
Be sure to check out our Facebook for Holiday hours.
Search Engine Optimization and Web Design Services