New York Strip Steak
Heywood's New York strip steaks are organic and are cut fresh from local grass fed beef. The New York strip is a cut from the short loin area of the cow. Our New York strip steaks are very tender and extremely flavorful. For your next cookout, make your meat selection a New York strip steak from Heywood's Provision Company.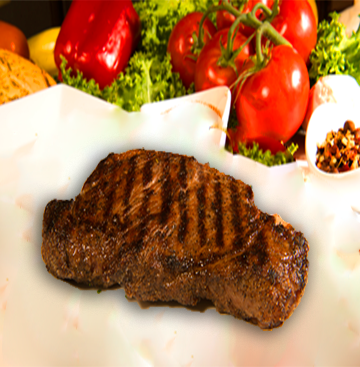 DETAILS AND FUTHER PRODUCT SPECS ABOUT THE MEAT ON THIS PAGE
New York Strip Steak
Strip steak is known for its tender composition, due to the location of the cut. The short loin contains a muscle that does little work, resulting in the desirable tenderness. Strip steak goes by many different names, one of the most common being New York strip steak. The origin of this name goes back to Delmonico's Restaurant in New York City where a short loin cut was offered as one of the signature menu items.
New York strip steak is undoubtedly one of the most popular options of cuts at Heywood's Provision Company and the quality and flavor is unmistakable.
HEYWOOD'S PROVISION COMPANY
Heywood's Provision Company
Content copyright Heywood's Provision Company © 2015
Artisan Meats & Foods
2145 Roswell Road; Suite 140 Marietta, GA 30062
Phone: (404) 410-7997
http://www.heywoodsmeat.com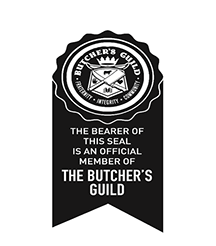 ​



Store Hours: Closed Monday, Tuesday - Thursday 'by appointment'.
Friday 10-6
Saturday 10-6
Sunday 11-3
Be sure to check out our Facebook for Holiday hours.
Search Engine Optimization and Web Design Services