Top Round Pastrami
Heywood's top round salami is salami that is created from the "round" or rear leg of the cow. Our top round salami is perfectly seasoned, fermented and aged to perfection. Whether it is for the perfect sandwich or meaty snack, make Heywood's top round salami your next choice.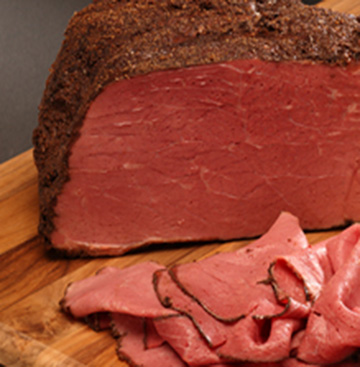 DETAILS AND FUTHER PRODUCT SPECS ABOUT THE MEAT ON THIS PAGE
Top Round Pastrami
Whether served hot or cold, Heywood's top round pastrami is lean, tender and can make any sandwich the best sandwich you've ever had. Our top round pastrami, also known as eye of round pastrami, is made from locally raised beef and is organic.
After starting with the highest quality cuts of locally grown beef, Heywood's begins creating our top round pastrami by brining, drying and then smoking the meat. Our process of using slow moist heat tenderizes the top round pastrami, maintaining moisture and flavor throughout the entire process. Get down to Heywood's Provisions Company and learn what makes our top round pastrami so special.
HEYWOOD'S PROVISION COMPANY
Heywood's Provision Company
Content copyright Heywood's Provision Company © 2015
Artisan Meats & Foods
2145 Roswell Road; Suite 140 Marietta, GA 30062
Phone: (404) 410-7997
http://www.heywoodsmeat.com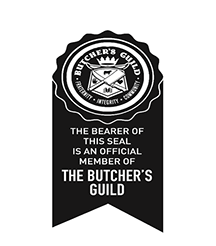 ​



Store Hours: Closed Monday, Tuesday - Thursday 'by appointment'.
Friday 10-6
Saturday 10-6
Sunday 11-3
Be sure to check out our Facebook for Holiday hours.
Search Engine Optimization and Web Design Services