When it comes to delicious, high quality pork, look no further than Heywood's. We offer a wide variety of cuts of pork, all organic and locally raised. In addition to favorites such as bacon and pepperoni, our butcher shop carries hard to find, specialty cuts of meat, like traditional German Kassler pork and Salchichón Summer Sausage.
At Heywood's, we use a tasty blend of seasonings to ensure all our cuts of pork are full of the flavor you love. Take your breakfast and BLT's to the next level with our peppered bacon or add a kick to your sandwiches with our bold pepperoni. No matter what pork you're looking for, Heywood's is sure to provide you with the best.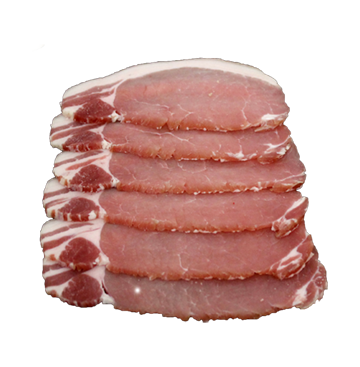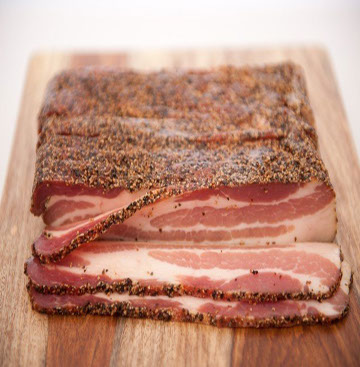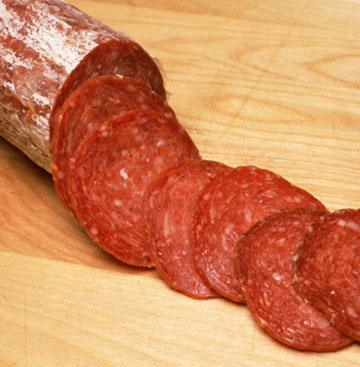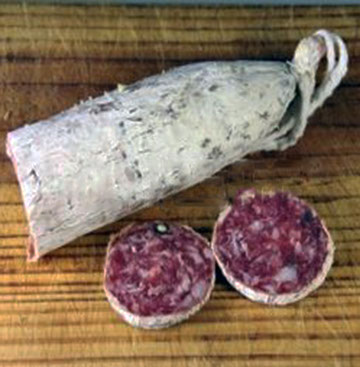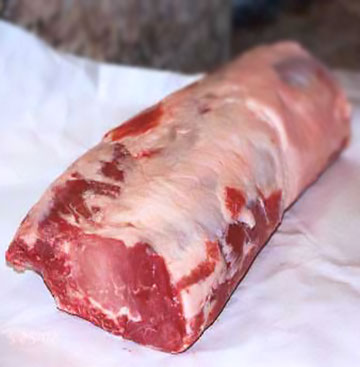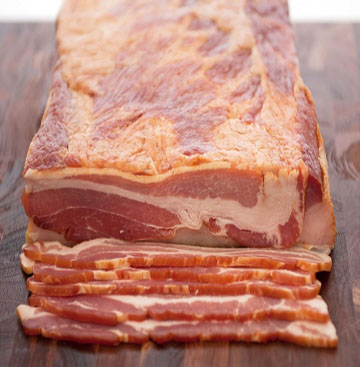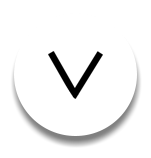 HEYWOOD'S PROVISION COMPANY
Heywood's Provision Company
Content copyright Heywood's Provision Company © 2015
Artisan Meats & Foods
2145 Roswell Road; Suite 140 Marietta, GA 30062
Phone: (404) 410-7997
http://www.heywoodsmeat.com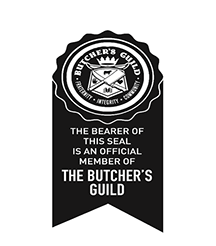 ​



Store Hours: Closed Monday, Tuesday - Thursday 'by appointment'.
Friday 10-6
Saturday 10-6
Sunday 11-3
Be sure to check out our Facebook for Holiday hours.
Search Engine Optimization and Web Design Services