Ribeye Steak
Heywood's ribeye steaks are organic and are cut fresh from local grass fed beef. Our ribeye steaks are flavorful and tender and their marbling of fat shows a visible difference, as to why our ribeye steaks are a cut above the rest. At Heywood's Provisions Company, we offer the choice between buying bone-in and boneless ribeye steaks.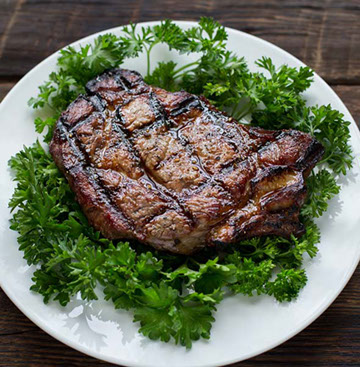 DETAILS AND FUTHER PRODUCT SPECS ABOUT THE MEAT ON THIS PAGE
Ribeye Steak
Ribeye steak gets its name from the location the meat is cut from—the upper ribcage of the cow. Ribeye steak is served boneless and the term "eye" in its name denotes a cut of meat with the bone removed. What sets ribeye steak apart is its characteristically tender, juicy, and flavorful composition. It is widely considered to be one of the most desirable cuts of beef because of this and is often referred to as "beauty steak."
When it comes to the taste and quality you expect from a ribeye steak, Heywood Provision Company delivers, using only locally raised beef.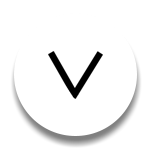 HEYWOOD'S PROVISION COMPANY
Heywood's Provision Company
Content copyright Heywood's Provision Company © 2015
Artisan Meats & Foods
2145 Roswell Road; Suite 140 Marietta, GA 30062
Phone: (404) 410-7997
http://www.heywoodsmeat.com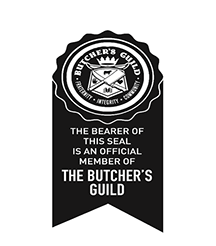 ​



Store Hours: Closed Monday, Tuesday - Thursday 'by appointment'.
Friday 10-6
Saturday 10-6
Sunday 11-3
Be sure to check out our Facebook for Holiday hours.
Search Engine Optimization and Web Design Services