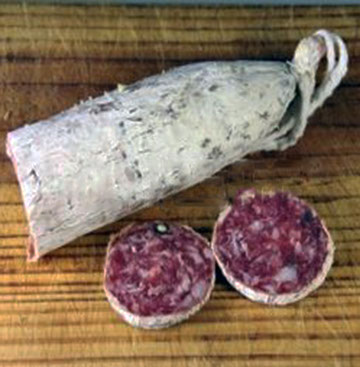 Salchichon Summer Sausage
To achieve maximum flavor, Heywood's Salchichón Summer Sausage is cured with salt, pepper, nutmeg, oregano, and garlic for three whole months. A staple of Spanish cuisine, our Salchichón sausage makes a delicious addition to a variety of recipes, from cold cut platters to warm and comforting Summer Sausage soup.
DETAILS AND FUTHER PRODUCT SPECS ABOUT THE MEAT ON THIS PAGE
Salchichón Summer Sausage
A summer sausage, by definition, is any sausage that can be kept without refrigeration. Salchichón summer sausage and its curing process are native to Spain. Salchichón summer sausage is typically made from Ibérico pork, which is meat from a breed of ancient pig called Cerdo Ibérico that is found exclusively on the Iberian Peninsula. It is cured for 60-90 days, achieving a deliciously intense flavor distinctive of the region.
Heywood's Salchichón Summer Sausage is made following traditional Spanish methods, which results in an authentic taste and flavor you'll love.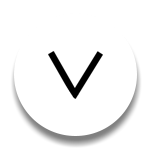 HEYWOOD'S PROVISION COMPANY
Heywood's Provision Company
Content copyright Heywood's Provision Company © 2015
Artisan Meats & Foods
2145 Roswell Road; Suite 140 Marietta, GA 30062
Phone: (404) 410-7997
http://www.heywoodsmeat.com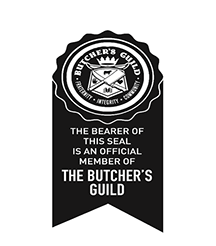 ​



Store Hours: Closed Monday, Tuesday - Thursday 'by appointment'.
Friday 10-6
Saturday 10-6
Sunday 11-3
Be sure to check out our Facebook for Holiday hours.
Search Engine Optimization and Web Design Services