Sausage making dates back to primitive humans and has since become a culinary art form involving mouth-watering flavor and succulent meat. Heywood's has perfected the craft to bring you a wide range of your favorite sausages, including unique varieties such as red wine fennel sausage and finnochiona Tuscan fennel sausage.
Heywood's sausages are great on their own or added to other dishes. We love our fresh sausages as a breakfast accompaniment. Our cooked sausages add a bold, delicious taste to pasta sauces and our salamis are sure to impress on a charcuterie plate.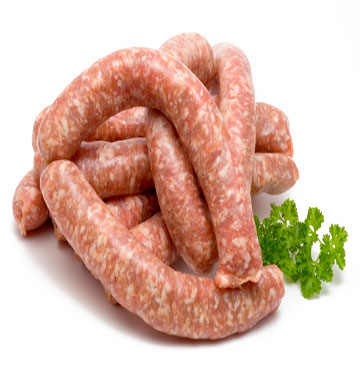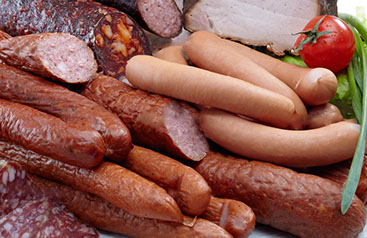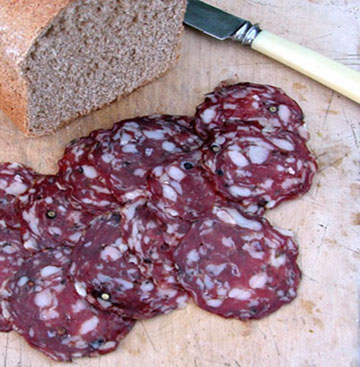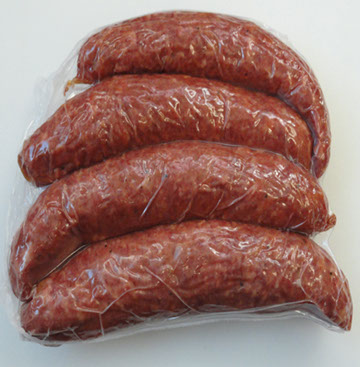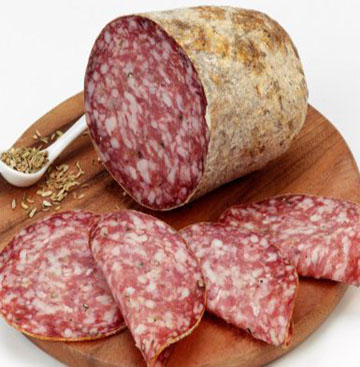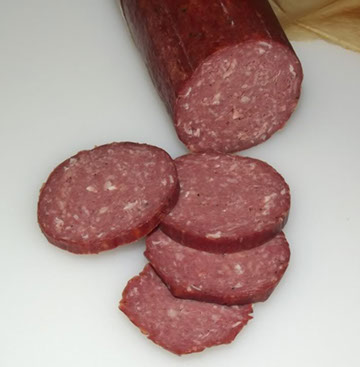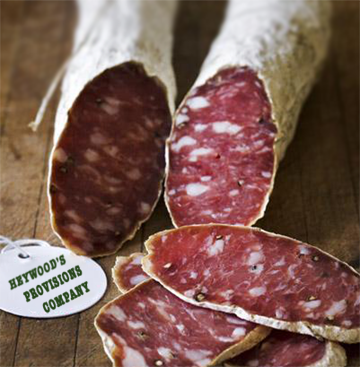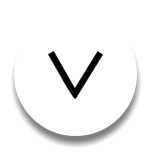 HEYWOOD'S PROVISION COMPANY
Heywood's Provision Company
Content copyright Heywood's Provision Company © 2015
Artisan Meats & Foods
2145 Roswell Road; Suite 140 Marietta, GA 30062
Phone: (404) 410-7997
http://www.heywoodsmeat.com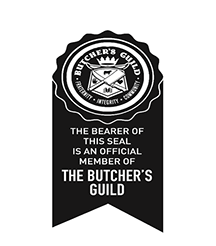 ​



Store Hours: Closed Monday, Tuesday - Thursday 'by appointment'.
Friday 10-6
Saturday 10-6
Sunday 11-3
Be sure to check out our Facebook for Holiday hours.
Search Engine Optimization and Web Design Services