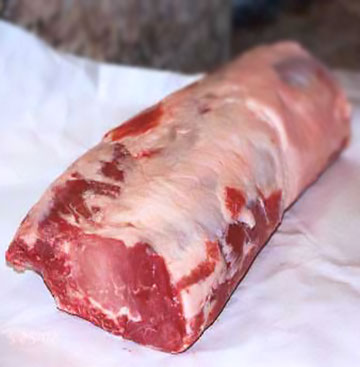 Smoked Pork Loin
Deliciously tender and juicy with an exquisite smoky flavor, Heywood's smoked pork loin is a dinnertime favorite. Smoked pork loin is an incredibly versatile meat and can be enjoyed classically as an overnight pork roast or made into a variety of tasty dishes, from apple and cranberry stuffed pork loin to a sweet and spicy pork stir fry.
DETAILS AND FUTHER PRODUCT SPECS ABOUT THE MEAT ON THIS PAGE
Smoked Pork Loin
Pork loin is a cut of the pig widely loved for being both lean and tender. Its lean composition combined with its high protein content makes it a great option for those looking for a more health-conscious way to enjoy pork in their diets. This is the same cut used for Canadian Back Bacon, but its preparation process involves smoking the pork loin to achieve a delicious, smoky flavor. Pork loin is a commonly used meat in southern cuisine.
Heywood's Provisions Company uses locally raised pork for juicy, tender, and delicious loin cuts before smoking the meat to perfection.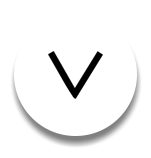 HEYWOOD'S PROVISION COMPANY
Heywood's Provision Company
Content copyright Heywood's Provision Company © 2015
Artisan Meats & Foods
2145 Roswell Road; Suite 140 Marietta, GA 30062
Phone: (404) 410-7997
http://www.heywoodsmeat.com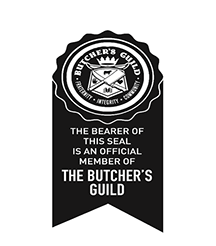 ​



Store Hours: Closed Monday, Tuesday - Thursday 'by appointment'.
Friday 10-6
Saturday 10-6
Sunday 11-3
Be sure to check out our Facebook for Holiday hours.
Search Engine Optimization and Web Design Services