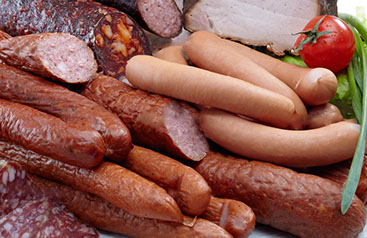 Smoked Sausages
For the savory smoked flavor you love, look no further than Heywood's smoked sausage. We start with the perfect balance of seasonings and finish by smoking the meat to achieve a delectable taste. Smoked sausage is a staple of southern food, from chicken and sausage stew to cheese, potato, and smoked sausage casserole.
DETAILS AND FUTHER PRODUCT SPECS ABOUT THE MEAT ON THIS PAGE
Smoked Sausages
Smoked sausage is widely loved for its distinct, bold taste. This is achieved through, as its name suggests, the process of smoking the meat. A cool, slowly burning fire produces smoke that both cooks the sausage and brings out a remarkable smoky flavor that sets it apart from its fresh and cooked counterparts. Smoking sausage also perseveres the meat. You can enjoy smoked sausage by itself or chop it up and use it in other dishes.
At Heywood's Provision Company, we use time-tested smoking techniques to ensure the deliciously smoky flavor you want and the quality you deserve.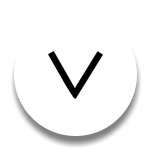 HEYWOOD'S PROVISION COMPANY
Heywood's Provision Company
Content copyright Heywood's Provision Company © 2015
Artisan Meats & Foods
2145 Roswell Road; Suite 140 Marietta, GA 30062
Phone: (404) 410-7997
http://www.heywoodsmeat.com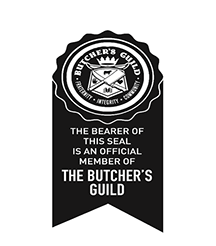 ​



Store Hours: Closed Monday, Tuesday - Thursday 'by appointment'.
Friday 10-6
Saturday 10-6
Sunday 11-3
Be sure to check out our Facebook for Holiday hours.
Search Engine Optimization and Web Design Services